Mond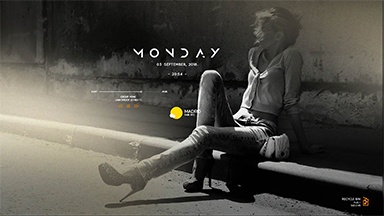 Mond Rainmeter skin is one of the truly beautiful and modern rainmeter skins available for download.
It comes with a unique day font (Anuratti) that is by it self worth downloading alone, You will also get a minimalistic weather widget and a rainmeter audio player, Mond rainmeter skin also have a recycle bin gadget as a plus. This skin is for anyone looking to give a fresh feel to their rainmeter desktop.
Mond was published by HipHopium from Deviantart. Download it now using the Button below.